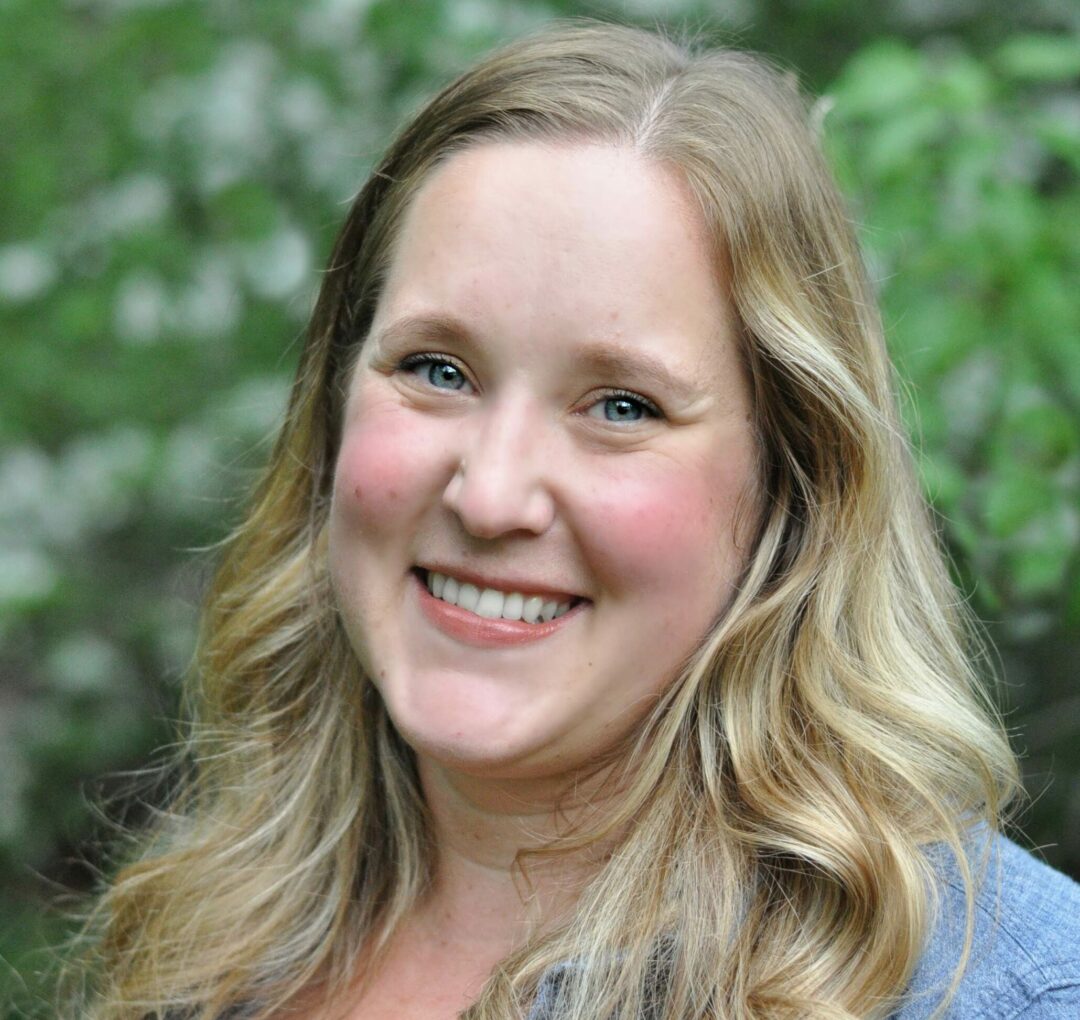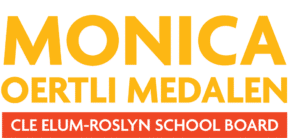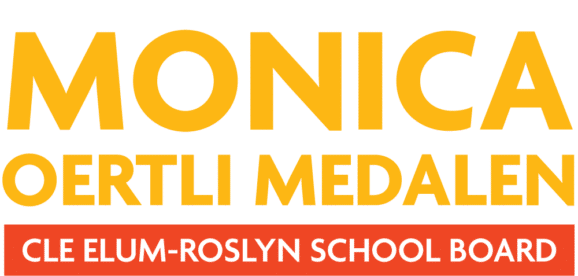 Sign up below to receive the latest news.
I'm running because I believe our children deserve the best possible education, our teachers and support staff must be empowered for success, and our community has an obligation to play a crucial part in our schools.
As a parent, CERSD alumni, Vice President of the Education Foundation for Cle Elum-Roslyn, and fifth-generation Cle Elum resident, I know how important it is for our schools to be a safe and positive learning environment. My grandmother was a dedicated preschool teacher here and instilled the belief in me that every student deserves opportunity to thrive.
I will advocate for high standards, better programs, and more opportunities because our kids deserve it. This includes more early learning opportunities to give our youngest learners a solid foundation for success. I will expand career and technical education opportunities – starting in middle school – so our graduates have a jumpstart on college, trade school, or be equipped to move into meaningful work.
I have dedicated my career to improving community services while maintaining integrity and accountability. I will apply that same passion to our schools. I will serve our whole community, establish strong foundations for success, and make decisions to keep our district strong now and into the future. I ask for your vote.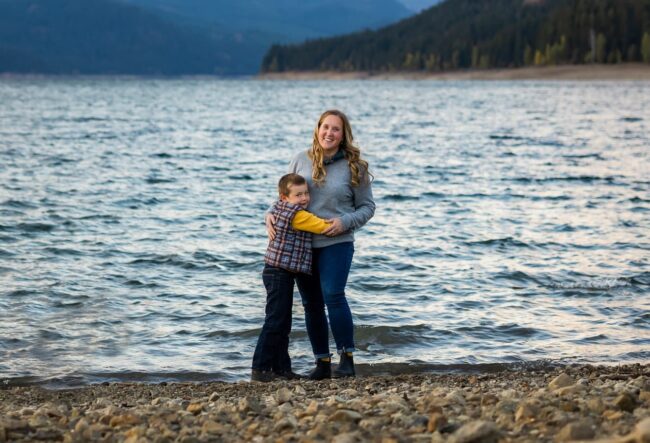 Contribute
---
Make a secure online contribution to Monica's campaign.
Contact
---
Have questions? Use this form to contact Monica directly.